Everybody loves to achieve whiter teeth. But not everyone can do it. There are several ways to whiten teeth. Some of these methods work, but some are just empty promises waiting for you to spend money. Most of the time, cheap over-the-counter teeth whitening solutions are not effective. They cannot do provide amazing results for you, which is why you must not always trust advertisements about these products.
However, looking for the natural ways to whiten teeth is always better. Why? Because you don't need to spend hundreds of dollars just to achieve whiter teeth. However, the natural ways in whitening teeth may take more time, but the results are almost permanent. Likewise, lifestyle and diet modifications must also be implemented. For example, if you like coffee, you must prevent it if you wish to maintain your white teeth. Nevertheless, if you cannot quit the habit of drinking coffee, you can use straw to sip your fave coffee flavors.
Today, the home remedies to whiten teeth are always available to help you. Take a look at some of the best home remedies to whiten teeth naturally:
What Are The Best Ways To Whiten Teeth Naturally?
1. Combination of baking soda and lemon juice – Baking soda is one of the most effective remedies for whitening. It has a mildly abrasive element that helps in gently scrubbing the stains on the surface of the surface of the teeth. It can help give the teeth a whiter shade.
On the other hand, lemon juice can also whiten teeth, but it is acidic by nature. Knowing that baking soda is alkaline, it will balance the Ph when these two ingredients are combined. Put a good amount of the mix onto the toothbrush and apply to the teeth.
2. Coconut Oil – Another amazing way to whiten teeth is by coconut oil rinse. Rinsing your mouth with coconut oil can actually help whiten teeth. It won't whiten the teeth per se, but it helps get rid of plaque and bacteria that dwells in the mouth. Remember that these bacteria make the teeth yellow, so eliminating them is important.  In the morning before brushing the teeth, rinse your mouth with coconut oil.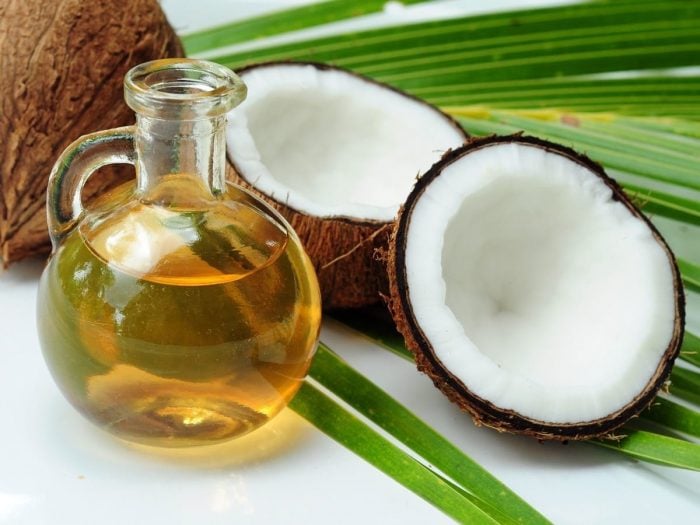 3. Mixture of salt, baking soda and strawberry – Strawberry, by nature, is rich in vitamin C. It helps to breakdown plaque, which causes the teeth to yellow. It also has enzyme known as malic acid. It helps in removing stains. In addition, the salt helps to scrub away stains, then baking soda helps to whiten teeth. Mix these three ingredients and you got yourself a good teeth-whitening remedy.